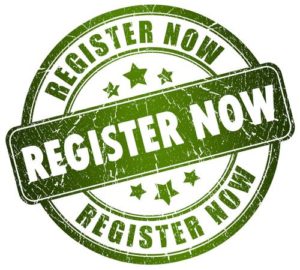 Please click on the links below.  Please print out the Registration/Membership applicaion forms and fill them out in their entirety.  Please indicate on the forms which and all camps you wish your child to sign up for.  YOU MAY FILL OUT ONE FORM FOR MULTIPLE CAMPS!
Also indicated on the registrations sheet is Concussion awareness information both provided in English and Spanish.  This sheet is provided to make you aware of the signs and symptoms of a concussion and what to do in the event you suspect you child has one.
Once you fill out the registration forms and sign them, you may bring your registration application to the Wilson Police Department, 120 Goldsboro St E, Wilson NC, 27893 or you may mail it to Wilson Police Department Police Athletic League, C/O Melissa Mincey, PO Box 10, Wilson NC  27894.  Based on time constraints and last minute before each camp we would encourage you to bring it to the PD if that is the case.  If you signed up for multiple camps please ensure we have you correct email and phone number, because they are what will be used to make contact with you before the camp.
We hope to have an electronic Registration option very soon!