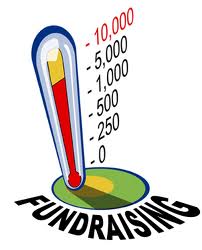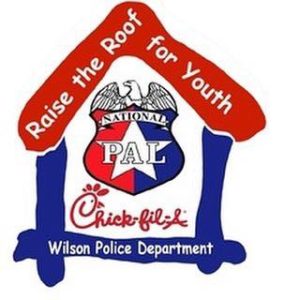 The Wilson Police Department Police Athletic League is a 501 (3)(c) Non Profit Organization and is able to take your tax deductible donations.  We take this very seriously and we strive to always be good stewards of our donors money.  In doing so we believe that we should not ask of others anything that we are not willing to do.  We are bought into our programs and committed to the youth of our community 150%.  Our 32 PAL programs are fully self stained through donations and fundraising.  We take these donations very seriously and operate under a strict budget in order to deliver the necessary material and items to all of our camps.  We do participate in several annual Fundraisers in order to raise donations.  These Fundraisers vary in complexity.  Over the last several years these Fundraisers have changed and evolved and we are always looking for new ways to be productive with donations and fundraising.  With our 13 members on the Board of Directors, we have a very structured system of approving camps, programs, activities and fundraisers.  As a part of of this structured system we have a Fundraising representative on the Board of Directors who oversees, plans and organizes these efforts.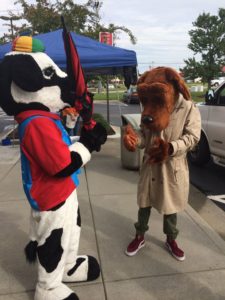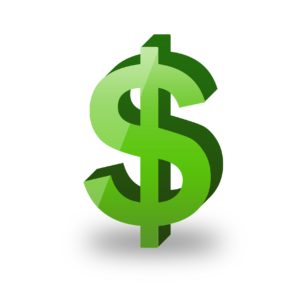 The Wilson Police Department Police Athletic League is very fortunate to have the community support that we have and without this support and without the support of the City of Wilson and it's leaders, we could not positively reach the children of our community as we do today.  We do not take this for granted and pledge to you our commitment of transparency and responsibility.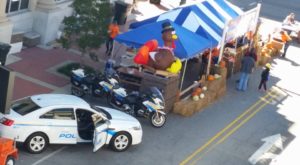 Please check our tabs for more specific info on fundraisers and Review our calendar for upcoming fundraisers.